NEW
Players
---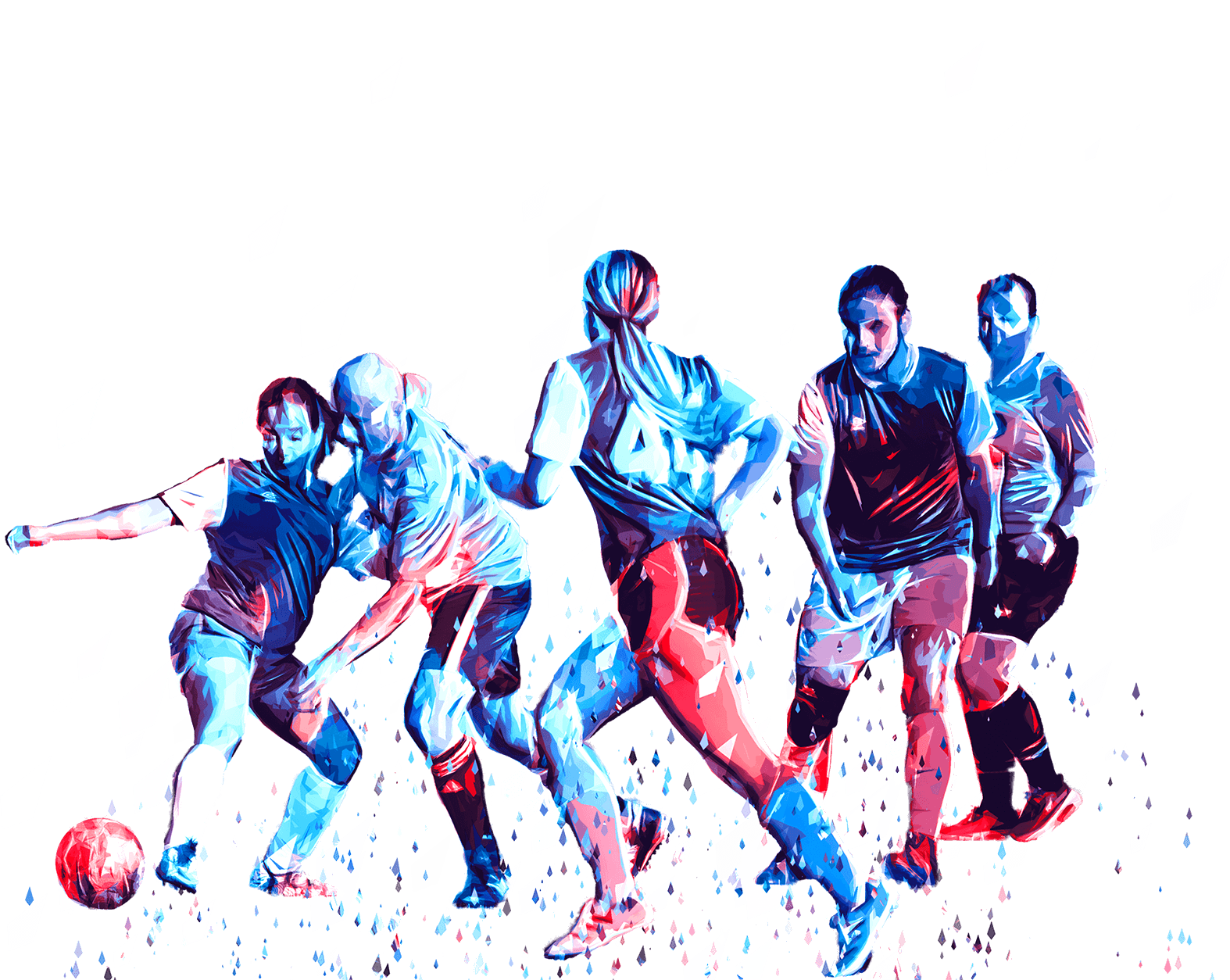 Soccer Alaska is the state's largest adult soccer community!
Every season we add players and teams to our indoor and outdoor leagues. Some players have been playing their whole lives but just joined Soccer Alaska recently, while other folks are trying soccer for the first time!
Because so many people want to play with Soccer Alaska, we're able to offer different divisions to serve every skill level and age group! Our casual divisions are the most popular, but we have a very active hardcore division for people who need a higher level of challenge. Whatever your skill level is, Soccer Alaska has the perfect division for you.
PICK YOUR
Division A is the top tier, for fit players who played high-level college soccer or its equivalent.
Just below the very top, Division B is for excellent players with a lot of competitive experience.
Division C is for players with significant experience, like a high school varsity team.
Division D is for players with plenty of experience but room for growth.
Division E is for folks who enjoy soccer, know the basics, and want to stay active.
Division F is for people who are just getting started. No skill required – come enjoy yourself and learn to play this fun sport!
For players over 45 years old and looking a slightly slower game – these games are played on a smaller field.
WATCH
BEFORE YOU JOIN
Send Josh, our league administrator,
a message
and they'll get back to you with a list of games to see for yourself – for free!
Register an entire team
Have a group of friends or coworkers who want to play? This is where you start!
Register Yourself
Want to play soccer but don't know where to start? Register as an individual Free Agent and we'll place you on a team.
FREE
AGENT
Register as a Free Agent, and we'll find a team for you! If you're joining with a friend, we'll do our best to get you on the same team!